Japan Airlines Pulls Out of Bali
May 02, 2010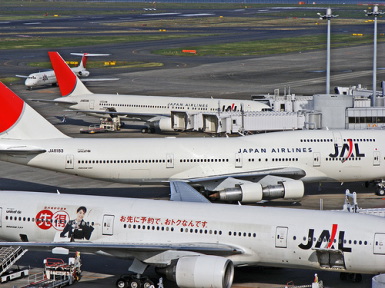 TUBAN
Struggling Japan Airlines is closing its route to Bali as it tries to claw its way out of bankruptcy, leaving Bali's second-largest tourist market vastly underserved.
Bali airport general manager Heru Legowo told The Bali Times on Sunday he was disappointed at the carrier's decision to leave Bali and close its offices on the island.
"We are very sorry" that Japan Airlines is cancelling its Bali routes, he said.
"Actually their passengers and cargo are good."
Legowo said the airline, which filed for bankruptcy in January, told airport management of the decision on October 1 last year.
It will end services to Bali on September 30.
Japan is currently the largest tourist market for Bali after Australia.
The airline has also announced the closure of over a dozen other international routes as it strives to save on costs.
Filed under:
Headlines
One Response to "Japan Airlines Pulls Out of Bali"
Leave a Reply